Our Testimonials — Page 3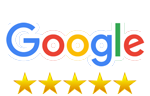 Cleanliness, best customer service, no waiting time, response in a tamely maner, and more, is what you get from this center.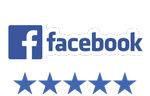 my visits been great they are kind and generous.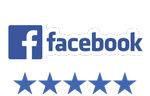 great therapy service! Love it!!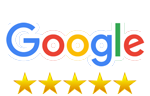 Yesss the team here r great. They listen to u. They make u. Feel good. To the point where. U forgot you're pain. They have. Warm conversation with u . U fell a lot better when u leave.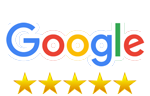 I had lower back pain and neck pain but a couple of weeks at this has healed my body up and the women at the front desk are very friendly.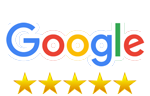 Great place, from the front desk to the Doctor. This is place to go for Pain and Rehab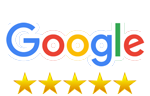 Fast and very accommodating. Walk in and sit for maybe 2-3 mins at the front and you're being called to the back where you're actually being seen not told to have a seat and wait like most doctor offices. Very informative information in the front office about different things they offer in the office.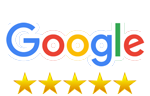 I was advised to see chiropractor after a car accident and I found dr Gella. She was courteous and professional. My back feels amazing. Definitely recommend her. Fast recovery. Thank you
*Disclaimer: Results are not guaranteed and may vary from person to person.
New Patient Special!
We accept medical liens, so your road to recovery is easier! Get started by scheduling your free consultation with our doctor.