Pain Rehab Center
21+ Years of Auto Accident Injury Care Experience in Fairmount Heights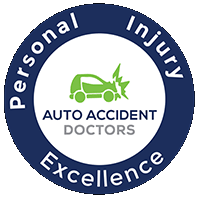 Experienced in Personal Injuries
Dr. Gela provides personal injuries and rehabilitation services. She works with a network of medical professionals and personal injury attorneys to ensure that you receive the highest quality of care and support. Most of her new patients are referred through this network; she has the experience they rely on, and so can you!
Certifications and More
Dr. Gela received her Doctor of Chiropractic in December 2008 but has never stopped learning. She is a Medical examiner in the National Registry of the Department of Transportation. She has certifications in numerous areas including Certified Chiropractic Sports Practitioner®, Dry Needling Certification, Full Body Active Release Technique (ART)®, Full Body Kinesio Taping Technique, Accident Reconstruction, Whiplash Analysis, Head Trauma and Brain Injuries and more.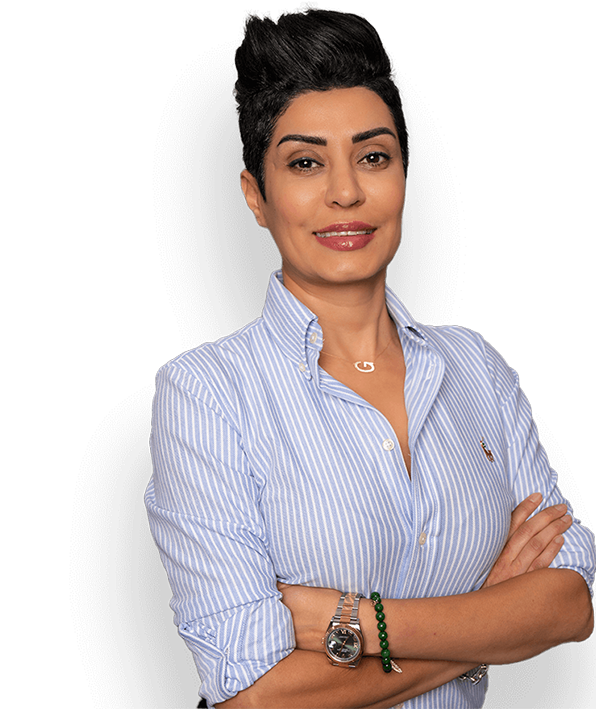 Why Choose Us For Your Recovery
01.
We Are Highly Experienced
Dr. Gelareh Naenifard, has helped thousands of people in Fairmount Heights and the surrounding areas find pain relief and recover from auto accident injuries.
02.
We Customize Your Care
Receive a full examination and diagnosis of your injury followed by a customized treatment plan of chiropractic care.
03.
We Work With Medical Liens
Our team of professionals work with personal injury attorneys to ensure you never pay out of pocket for your auto accident injury treatment.
Why Choose

Chiropractic Care
Chiropractic care has the following benefits:
Alleviates aches and pain caused by your injury
Reduces inflammation surrounding your injury
Reduces any stiffness you may be experiencing
Alleviates whiplash effects
Alleviates headaches caused by your injury
Reduces soft tissue damage
Speeds up recovery
Suffering From Auto Accident Injury Symptoms?
Chiropractic care can relieve most symptoms following an auto accident. See the symptoms below for more information.
Online Reviews
We know how good our chiropractic care is, but we would prefer if you heard it from our patients.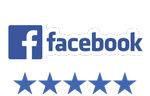 My experience with Pain and Rehab were Awesome. The staff and doctors were very friendly, welcoming, attentive and professional during each one of my visit since my car accident. I would recommend this location to anyone who has to go to physical therapy. Thank you ladies for all that you do to help your patients recover from their accident!!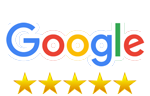 Very pleasant and welcoming. Dr Gela was great! Even though I was in an car accident I will definitely go back. It's nothing like getting your neck and back aligned (cracked). Thanks!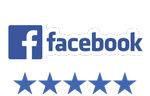 They helped me to heal after getting whiplash from a hit and run accident. They also worked with on how to pay for session. Definitely one of the best chiropractor experiences I've had.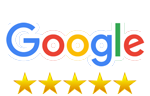 I have never been more welcomed and felt like family than at any other doctor's office that I have been to. The moment you walk into the doctor's lounge you are greeted by the most pleasant medical receptionist on this side of the planet. The professionalism of this staff and the care shown by the doctor is why I gave them 5 stars.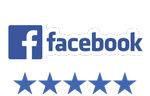 i reccommend everyone with any form of injury or complications to go here, they make you feel welcomed from the moment you step through the door and sign in til you are on the bed in the back, not because its there job but because they have a love of getting people better and they succeed and will not stop until you are better i know that any accident i get in if i am injured i will definitely be coming to pain and rehab center on eastern Avenue they definitely get 5 stars from me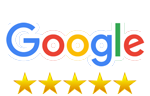 After an incident about 2 months ago I was not able to work due to low back pain and right leg numbness. My orthopedic Dr put me on some pills to make me even more drowsy and sleepy all day instead of helping me with the pain to be able to go back to work and I was also referred to a physical therapist in Washington DC for pain management. After 1 month and a half going there 4 times a week there was only very minimal relieve so I decided to talk to my attorney to be seen by another provider in the area. Then I found Dr Gela, she is very knowledgeable and professional and her staff are very friendly. They provided me with the transportation for every visits since I have no ride at this moment. Dr Gela was able to help me walk pain free in 5 visits and I returned to work after being out of work for almost 2 months. I highly recommend pain and rehab center if you are suffering from injuries.
*Disclaimer: Results are not guaranteed and may vary from person to person.
New Patient Special!
We accept medical liens, so your road to recovery is easier! Get started by scheduling your free consultation with our doctor.