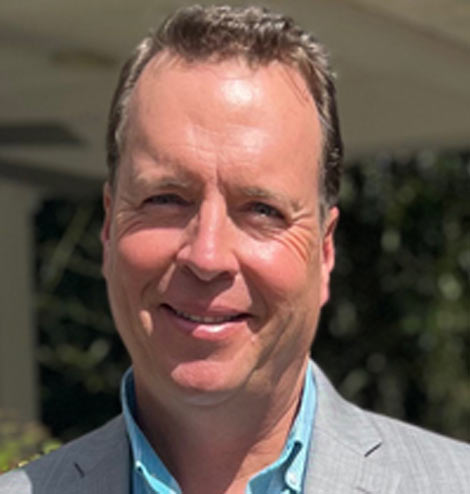 Dr. Stephen Doyle
Chiropractic Physician
Originally from Port Washington, New York, Stephen Doyle graduated from the New York Institute of Technology with a bachelor's degree in science. He focused on Math/Physics, Chemistry, and History. Following college, he attended New York Chiropractic College in Seneca Falls. He only attended one semester, due to being in a severe car accident, where he spun out on a country road on black ice and rolled his car 3 times. He was treated for injuries and finished the remaining semesters at Texas Chiropractic College in Houston; where he graduated with a specialty focused on Chiropractic and Physical Therapy.
Dr. Doyle has learned many forms of treating patients including Cox Flexion/Distraction, Diversified, Activator, Arthrostim, and Sacral Occipital Technique, he is Certified in Dry Needling and Vibropercusser. He is distinguished as a licensed Certified Medical Examiner for the Department of Transportation. He has treated patients all the way from Professional Athletes to children and the elderly. He is always happy to educate and help everyone he meets.
Dr. Doyle loves to swim, play tennis, golf, hike, ski, wakeboard, snorkel, scuba dive and hang out at home with his wife. He is constantly searching for ways to expand his chiropractic knowledge to better assist his patients and their needs and is excited to be joining Pain and Rehab Centers in Maryland and becoming a part of such an amazing team!
New Patient Special!
We accept medical liens, so your road to recovery is easier! Get started by scheduling your free consultation with our doctor.