Our Testimonials — Page 2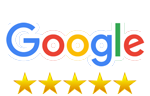 I love how professional and respectful they are. They take the time out to care that I receive my therapy and ask questions.They're very attentive and I love it. I will hands down recommend them to anyone who's looking to find a amazing physical therapy office and fun fact they make you feel like family in little time that you meet them it's bitter sweet when I leave.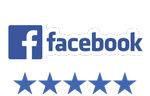 Very professional staff and doctor Gela Naenifard is the best!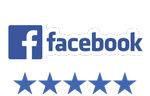 The service here is excellent the staff is wonderful I will recommend anybody that need therapy to come here I love the service.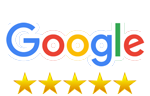 Dr. Naenifard is a legit miracle worker. After being involved in a hit and run, I had a serious migraine that lasted for over two weeks, Dr. Naenifard decided to use Dry Needling on the back of my neck and upper back along with adjustments and I have not had a migraine since! With the different therapeutic techniques and exercises I am now leaving virtually pain free all thanks to the Pain & Rehab Center! Also, the customer service Dr. Naenifard and her team provided was absolutely wonderful! I would recommend the Pain & Rehab Center to anyone who is dealing with chronic pain!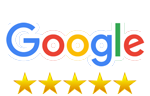 My experience with Pain and Rehab were Awesome. The staff and doctors were very friendly, welcoming, attentive and professional during each one of my visit since my car accident. I would recommend this location to anyone who has to go to physical therapy. Thank you ladies for all that you do to help your patients recover from their accident!!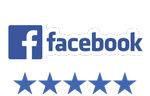 Dr. Gelareh is amazing! Best chiropractor this side of Northeast Washington! Clean facility and amazing staff. Can't go wrong with this chiropractor. They will accommodate your every need. This place should have a 5 star rating at all times.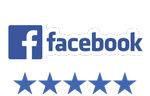 The staff are the best and this center. Very professional and gets the job done. I truly appreciate them.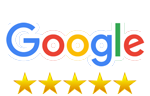 My experience was wonderful. i came in a bad shape but leaving with good spirit feeling much better. I recommend this place.
*Disclaimer: Results are not guaranteed and may vary from person to person.
New Patient Special!
We accept medical liens, so your road to recovery is easier! Get started by scheduling your free consultation with our doctor.